This is my unofficial year in a review, part two. Today we'll go over my one actual resolution; books.
In 2014, I read 30 books. Last year, I thought I could beat that number and hit a total of 35 read for the year. I did not make it. I didn't even make 30 books, and the number of reviews I actually got posted were lacking. I promise to try to do better this year.
"Do, or do not. There is no try."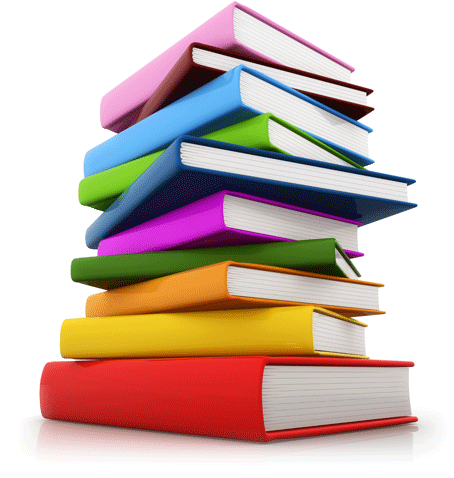 Not this time, Yoda! See, I love books. They're a passion for me and a hobby for me, but in the end, they're still just a hobby. If anything is going to take a back seat to my day job and writing, it's books. I can't always say it's easy to get 2000 words down a day, and that's what I struggle to do before I turn to anything else. Some days, words come easier than others and I have more free time. But some days… I'm past my bedtime getting those words in.
So the best I can promise is a try.
I'm going with 25 this year. I think that's a reasonable number, and what I entered into Goodreads. I also make it a point to always review indie novels, but I'll try to get a few more traditional reviews up this year as well.
Lightsong
I actually just finished Warbreaker by Brandon Sanderson last night, (and totally just got distracted for 10 minutes looking at fan art while trying to find a link for that title. This is why blogging is hard for me.) To start the year off on the right foot, this is the first review I'll post.
And I'll copy it to Goodreads.
AND I'll copy it to Amazon.
I can do this! Review will just be posted later. This is not where I meant this tangent to go!
Okay, so, books I read in 2015. Here is the complete list of the 22 books I read last year, in the order I read them. I am severely disappointed in myself, BTW. That number should have been higher. I really intend to read more in 2016.
The Way of Kings – Brandon Sanderson (my review)
Words of Radiance – Brandon Sanderson (my review)
Scorch Trials – James Dashner (my review)
The Death Cure – James Dashner (my review)
Mistborn: The Final Empire – Brandon Sanderson (my review)
Darkness of the Womb – Richard B. Knight (my review)
Well of Ascension – Brandon Sanderson (my review)
Hero of Ages – Brandon Sanderson (my review)
Vengeance of the Iron Dwarf – R.A. Salvatore (my review)
Mastic – Eli Constant (my review)
Demons: A Hunter's Novel – Felicite Lilly
Alloy of Law – Brandon Sanderson
The Pendulum: Legacy of the Celtic Brooch – Tarah Scott
Knight of the Seven Kingdoms – George R.R. Martin
Archmage – R.A. Salvatore
The Good Girl – Mary Kubica
The Crucible – Arthur Miller
Sharp Objects – Gillian Flynn
Shadows of Self – Brandon Sanderson
Elantris – Brandon Sanderson
His Brother's Wife – Mary Ellen Boyd (my review)
The Emperor's Soul – Brandon Sanderson
Looks like Sanderson wins 2016 by a landslide! That was me discovering the wonderful thing call the cosmere. Hours of awesome reading and experiencing the "Sanderson Avalanche." I also see a horrible trend in my reviews. At least I started the year off with good intentions!
I would also like to point out that even though this post might be lite on word count, it took forever getting all those links together!

And because I'm writing this post at home on Sunday, schedule to post early AM on Tuesday, I cannot ignore my mommy duties. It is time to go play Super Mario Wii U with the 4 year old.
Ugh..
Have YOU ever played Super Mario Wii U with a 4yo? Please, keep me in your thoughts… This is going to be a struggle…